Do you want to be unique in your Niche? Here you will know why personal branding is important and how to make your personal brand stand tall out of the crowd.
If you are here, then that means you come across the term Personal branding and want to know about it and its importance.
You might be thinking that there is no need for personal branding for success. Instead, you should have a good business or job for success. But let me give you 3 examples of Personal brands.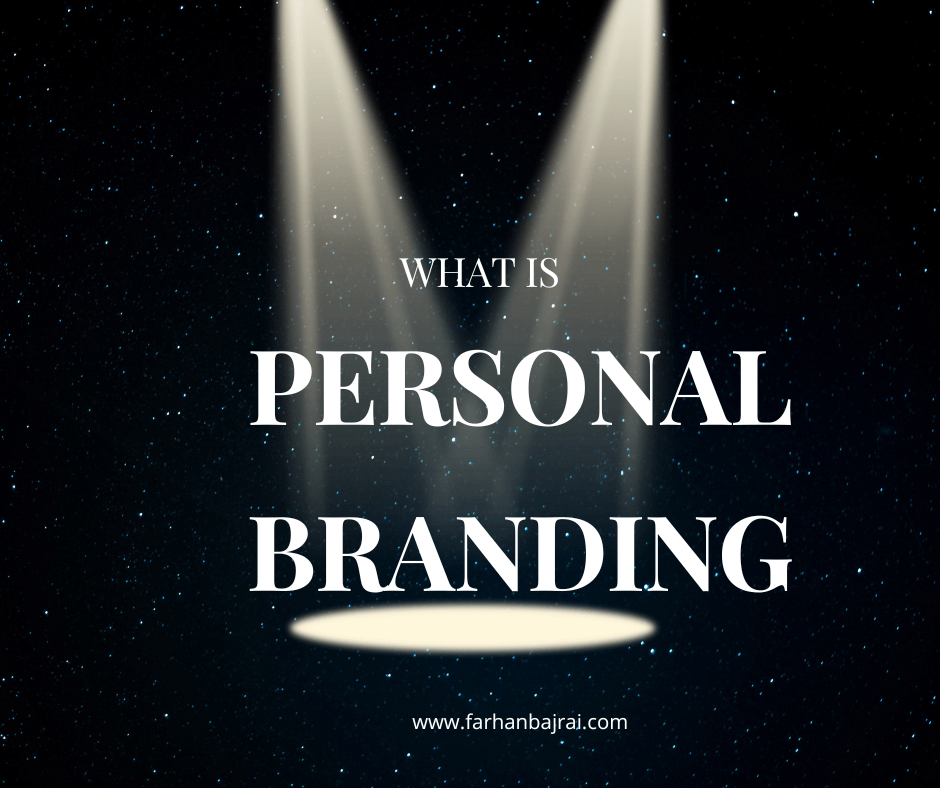 Examples of Personal Brand
Elon Musk is the personal brand. His name is enough for the success of the business. People know him and they know his strength and they have trust in him. So, if he starts any business or takeover any business. Then automatically that business starts growing.
Neil Patel is a famous Entrepreneur and Digital Marketer. When it comes to anything related to SEO or Digital Marketing, then you will find one of the best is Neil Patel. Digital Marketers read his blogs, and follow him on Social Media for his SEO strategies.
Warren Buffet is the other example of a Personal brand. He is an American business magnate and investor. He is the greatest investor of all time. If he purchases the share then definitely the price of the shares of that company increases
So, above are the 3 examples of Personal Branding. Just do research on all of them and others like Jeff Bezos, Mark Zuckerberg, Bill Gates, etc. You will have an idea of how much personal brand is important.
Now, we start the topic by answering the question what is Personal Branding?
What is Personal Branding?
Personal branding is the process of creating a person's brand identity. It refers to how you promote yourself.
A personal brand is what you stand for as an individual.
Essentially, Personal brand is how you project yourself to the world and ensure that your audience knows who you are, what you are capable of, and what is your strength and authority.
For example, I want to be known as the best SEO consultant in Hyderabad. So, I have to present myself as the SEO Consultant Online. And, I have to create textual and video Content, Social Media posts about SEO. And, Solve the SEO problems, to pitch me as the best SEO consultant. Through this, I can make my brand as an SEO consultant.