Introduction to Digital Marketing
Do you want to Learn Digital Marketing? Now, let's first start with what is marketing?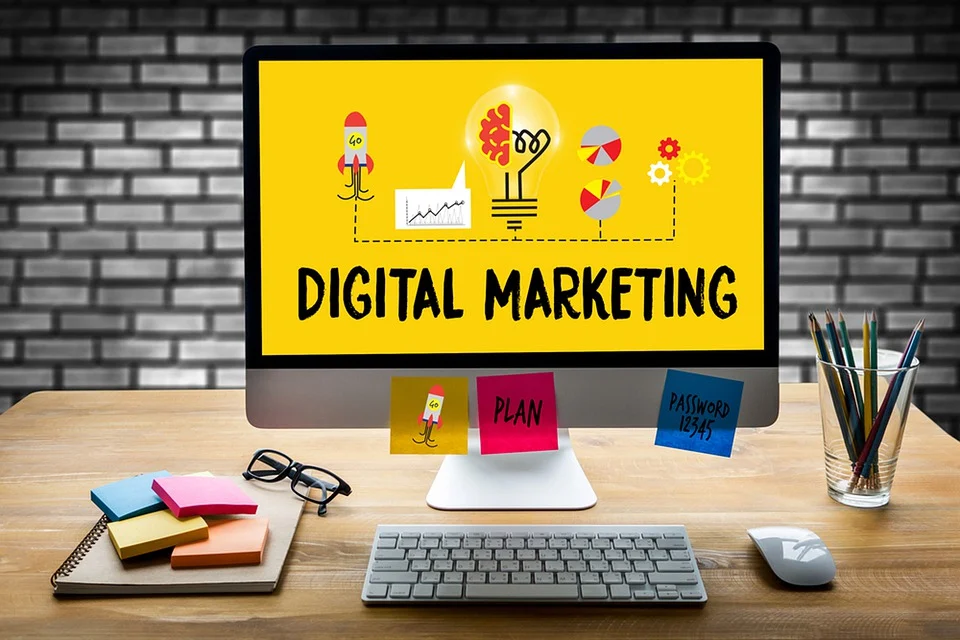 What is Marketing?
Marketing is a scientific process that includes exploring the product market, creating products for the target market, and delivering values to meet the need of the target market.
Simply, Marketing is the action of promoting and selling products or services. Advertising is one of the components of Marketing.
According to Philip Kotler – the father of marketing
"Marketing is CCDVTP i.e., Create, Communicate and Deliver the Value to the Target Market at a Profit."
By the definition of marketing, we came to know that, marketing is
1. Exploring the Product Market: Marketing is nothing but the action of exploring the product market, which means, Marketing should be started before the Making of Products. A businessman should explore the Product market. It can be done by surveying, by taking feedback, etc.
2. Creating Product for the Target Market: After Exploring the Market, now comes creating a product for the Target Market. If you make a product before exploring the product market, there will be a high risk that you may not get success.
So, Marketing starts before the creation of the Product, and after exploring the market. Now the businessman should Create a good product for the market.
Do note that, a good product is essential for business. If you don't have a good product and you market the product, then good marketing will accelerate the death of the company or business.
3. Delivering Values: Delivering values to the customer means you should do every necessary thing to ensure that every customer is a happy customer. Whether it may be the product, after-sale services, customer support, troubleshooting, etc.
So, Value delivery is one of the most important parts of good marketing. Because every business wants to retain their customers for a longer period of time. You can attain this only by Delivering Values.
Best Channel of Marketing?
The best channel of marketing is words of mouth. And this channel can be attained only by best-delivering values by the company.
What is Traditional Marketing?
Traditional marketing is also called Offline Marketing. In this our targeted audience is offline. Examples of Traditional Marketing are Radio ads, Newspaper ads, TV ads, Hoardings, flyers, etc.
What is Digital Marketing?
Digital Marketing is also called Online Marketing. In this our targeted audience is Online. Examples of Digital marketing are Google Ads, YouTube ads, Facebook ads, LinkedIn ads, Twitter ads, etc.
Digital Marketing vs Traditional Marketing
Every form of marketing has its own customers and clients. If you are selling the product whose customers are online then you have to go with digital marketing. On the other hand, if you want to reach a wide range of audiences then you have to go with Traditional marketing.
Components of Marketing:
Advertising, Copywriting, Branding, Sales, etc., are the components of marketing.
How to Learn Digital Marketing?
We are living in the generation of the Internet. You can easily learn anything nowadays in the comfort of your home. Due to pandemics, the Online Learning rate increases dramatically.
So, if you want to learn Digital Marketing, then the best way is to learn Online. Here are some of the ways to Learn Digital marketing.
Digital Marketing Blogs and YouTube Channels:
In the beginning, I will suggest you follow some of the Digital Marketing Blogs and YouTube Channels. I will say, just follow some of the best YouTube channels and online digital Marketing blogs. And spend time in reading digital marketing blogs as well as watching Digital Marketing videos.
By this, you can increase your digital marketing knowledge.
Digital Marketing Internship Program:
Now, you are in a position where you have some basic knowledge of marketing. Now the best way to Master Digital Marketing is to join any Internship Program.
For this, I will suggest the best Internship program is Digital Deepak Internship Program. I am also a student of DDIP. In this internship program, Deepak Sir will make you implement what you learn every week in the form of assignments. And you will also get cashback on the approval of each assignment.
So, DDIP is the best internship program for Beginners in Digital Marketing.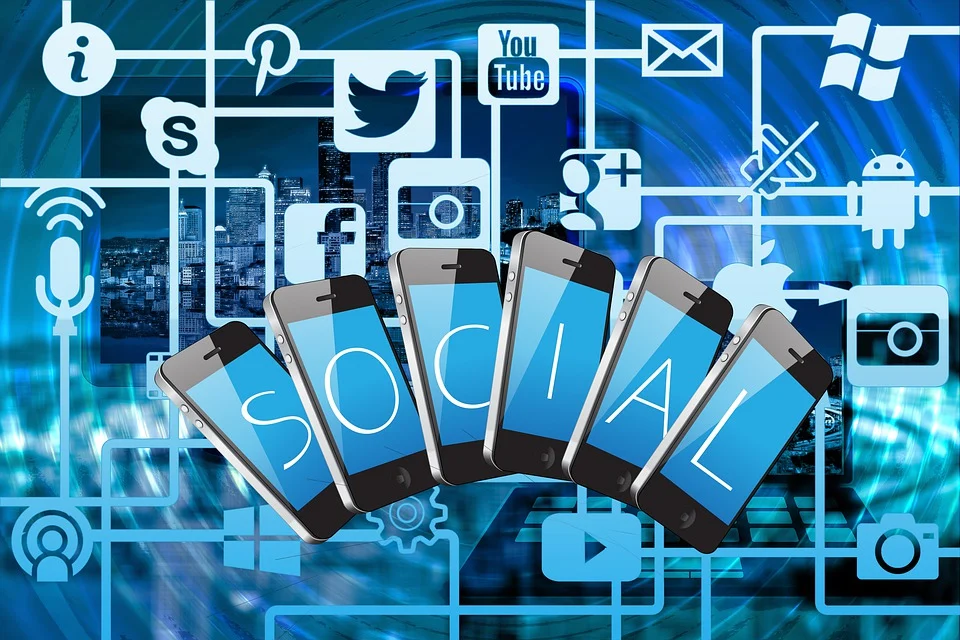 Digital Marketing Scopes
What are the scopes of Digital Marketing? This question might hit your mind.
Look, nowadays everyone is online. Nowadays You can see, everyone is busy with their smartphones. Sitting in cars, Autos, the pillion rider, all are busy using their smartphones, and they are using any social media or search engines.
So, Online Marketing is the best channel of marketing. If Online Marketing is the best channel of marketing, then Learning to Market on that platform is the best way of earning.
Here are some of the ways, to earn money by digital marketing
Digital Marketing Jobs:
In the beginning, you can do Jobs in the companies as a Digital Marketer.
Free Lancing:
Freelancing is also the best option to earn income through digital marketing. You can also do freelancing while you are working somewhere.
Blogging:
Blogging is also the best way of digital marketing. I will suggest all of the digital marketers to first start their blog. Your Blog will be your resume, your blog will be your Portfolio, your blog will be your entry point in the companies as well as it will attract customers to work for them.
Consulting
Consulting is also the best way of Earning through digital marketing. You can do group consulting as well as 1 to 1 consulting.
Mentoring:
At last, you can mentor a group of people or students. By Mentoring, You will learn as well as earn. Because by teaching, a person learns more compared to other walks of learning.
eBook:
Startup:
Now you are in the position to start your startup. By this, your income or earnings will grow exponentially.
This whole process is called Mass Trust Blue Print by Digital Deepak Sir.
Do Subscribe for the content on Digital Marketing to my blog. Share it with your family and friends. Do give your feedback in the comment sections.
You can have a look at this Digital Marketing article too.