Top 5 Reasons Why SEO is Important?
Do you know Why SEO is important? Today here I will discuss the top 5 reasons that justify the Importance of SEO.
The importance of SEO is not limited to these 5 things. But these are some of the essential reasons.
Search engine optimization (SEO) is the process of improving the visibility of a website in search engines. This includes optimizing web pages for keywords that people use when searching for products or services on Google, Bing, Yahoo, etc.
Reasons Why SEO is important
1. SEO Boosts Traffic To Your Website
If you're looking to boost your company's web traffic, then you need to make sure that your website is optimized for search engines. This means making sure that your website has relevant content, that it loads quickly, and that its design is easy to navigate. In addition, you should also ensure that your website is mobile-friendly.
Every business wants traffic. If you are not getting traffic to your website, then there is no reason to be online.
One of the reasons to be online is you need quality traffic.
By, optimizing your site using SEO, you will get quality inbound traffic to your website.
The traffic you will get using SEO is highly related to your NICHE. As these are the people who searched for a particular topic and in return Google displays your website, and they visit your website and read your content.
So, one of the important reasons to do SEO is it boosts traffic to your website.
2. SEO Build Trust & Credibility: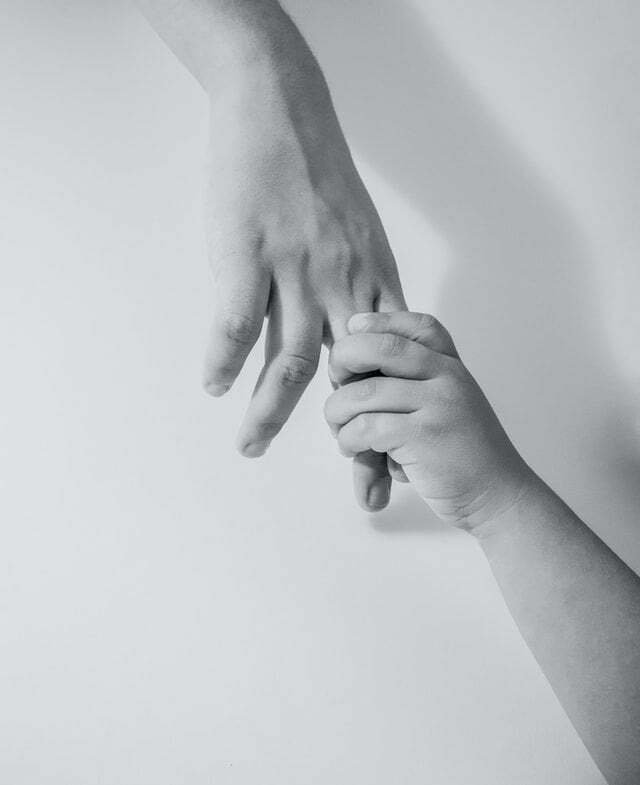 Look! There are thousands of websites selling services or products, what are you selling?
Then why should someone buy your product or have your service?
The thing which makes prospects purchase your product or acquire your services is TRUST.
SEO helps businesses in building trust.
By providing quality CONTENT, and solving prospects' problems. SEO will gain the attention of your potential customer. After that, your prospect will become your lead. At last, this trust will make the transaction.
3. SEO Boosts Your Brand Awareness
Besides high-quality traffic, SEO helps in building the brand of your company's website.
By optimizing the website to your keywords, answering the FAQs, and solving problems in your NICHE.
Whenever users search for something related to your Keywords, Google will show your website. it will be helpful in brand awareness.
For example, whenever I search for any query related to SEO or WordPress, Google displays "NEIL PATEL" websites on the first page of SERP.
By SEO, only Google is Showing the results of Neil Patel. So, it got hit in my mind that, the content provided by NEIL Patel is excellent.
Now, for any SEO-related query, I searched Google with the query name and Neil Patel's name.
 This is the power of SEO.
One of the reasons for optimizing your Site is High ROI. No one does digital marketing without returns.
If the business or service is online, for continuing the services, they need returns on investment.
By SEO you will get High ROI.
One of the questions is how can I get High ROI by doing SEO?
As discussed above, by optimizing the website, you will get High inbound traffic as well as You will build trust.
These two things will result in selling the product or services.
And you didn't spend a penny on Facebook Ads, and Google Ads.
5. Your Competitor is Doing SEO
The last but not least reason is Your competitor is doing it.
In this Digital era, every company is hiring SEO professionals for optimizing their website.
"You should be ahead of your Competitor, if not, then don't be behind them"
If you are not doing SEO that means your competitor is one step ahead of you. And SEO is the Golden Step.