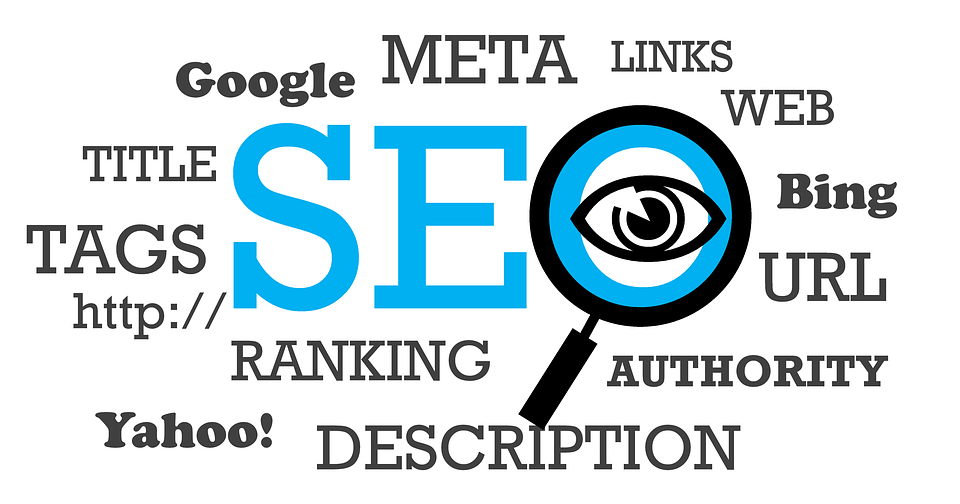 EVEN IF YOU HAVE ZERO SEO KNOWLEDGE
Yes! Even if you don't know the ABC of SEO, you will learn it and implement it and you can master its basics if you follow the 100-Days SEO Email Course.
If you ever wanted to know how to implement SEO techniques at a profitable cost without spending too much, then this program is what you need.
But before we get there…
Do you know that if you want to succeed as a digital marketer or an SEO professional, all
you need is master two skills?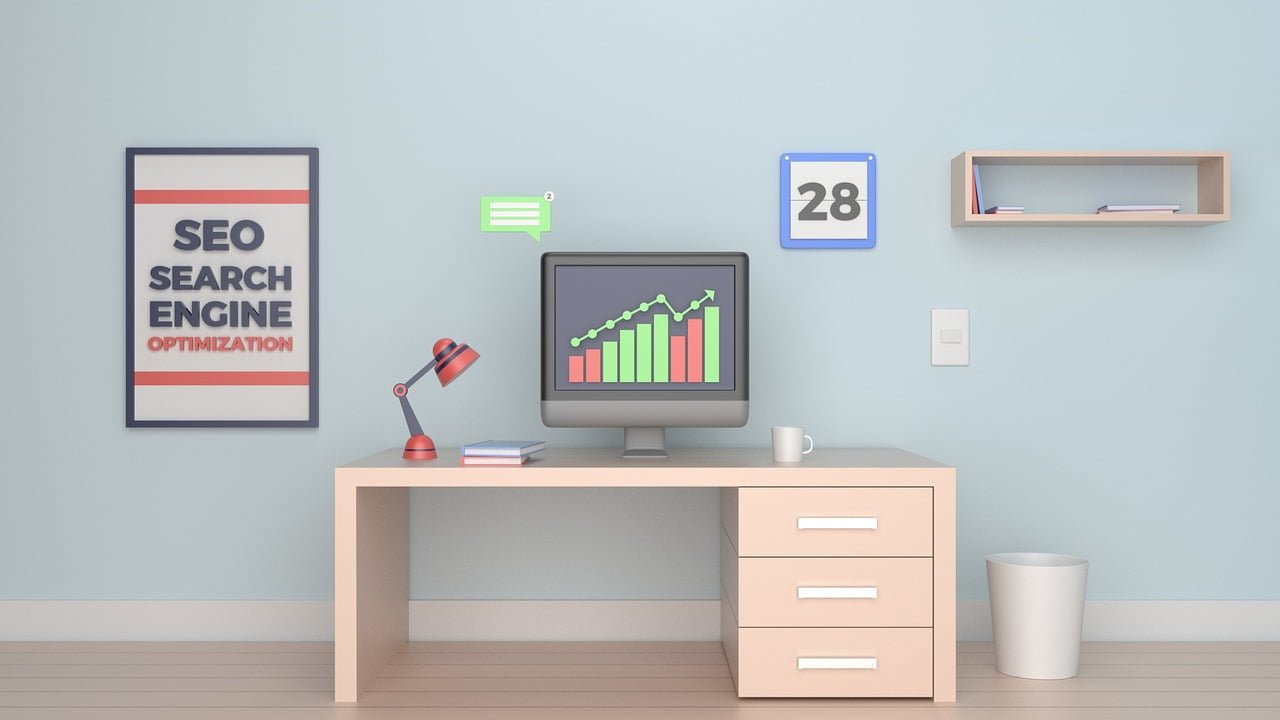 What Course Cover?
The Course will cover all the SEO topics from SEO definition to Technical SEO.
What is SEO?
On-Page SEO
Off-Page SEO
Link Building Techniques
Page Optimization
Google Search Console Setup
Google Analytics setup
and more…